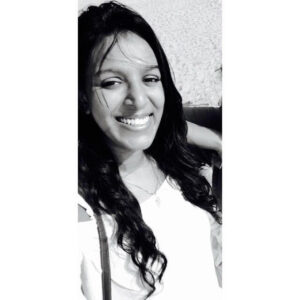 Former corporate business consultant, now taking thing's one bite at a time as a freelance consultant. A full time mother with a passion for food and a never ending hunger for experimenting with recipes. All to keep my family happy and healthy…

I've not been one to ever enter a kitchen and enjoyed my mothers cooking. Things changed once I got married – I struggled and took up a lot of time to make a meal. 

Long behold I was expecting and my husband was continuously telling me the importance of eating healthy to ensure I got the right nutrition to help my growing fetus and keep my health up.  The circumstances made me rethink my meals and what I and my husband consumed.

After hours of research and understanding nutrition, here I am bring you the recipes I use to keep my family healthy. I like to ensure I keep things simple and easy, after all I have a toddler running around creating all sorts of chaos and a husband who's fully engaged with his job.